rank higher than your competitors
You would totally agree with us that even before stay-at-home orders brought about by the deadly Covid 19, the world has through technological tools made gradual adjustments to how businesses are operated-although it became more of a necessity with the risks associated with physical contacts which makes the web a viable space for businesses to thrive still.
Target audiences, markets, and segments can now be reached with the click of a button on the web-this truly has become a lifesaver especially in these times.
As a business, the question this trend poses is quite significant – How do you position yourself within the global space to thrive, and what strategies or tools are available to you?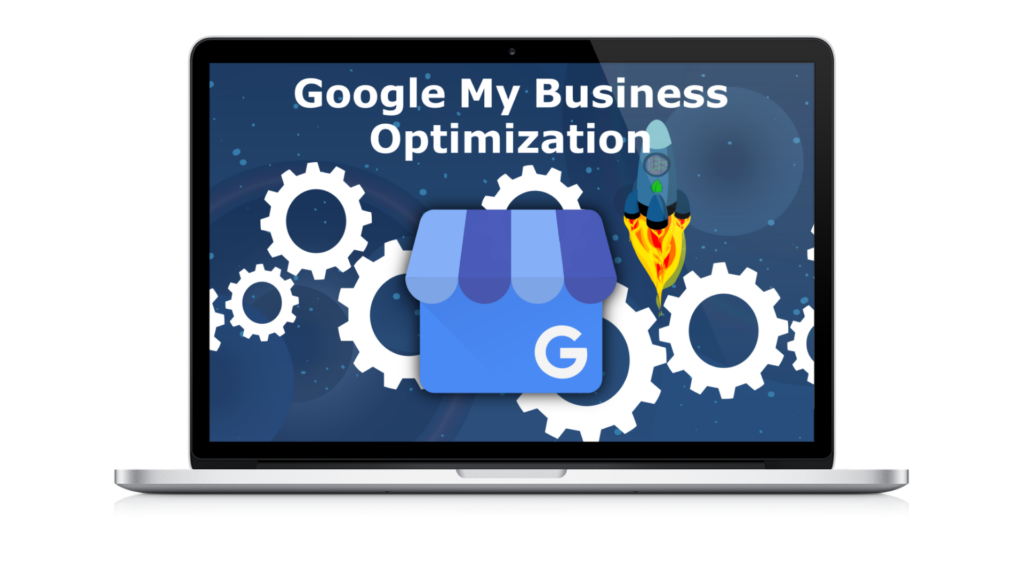 professional Google My Business optimization services
Get professional Google My Business optimization services here.
Our professionally executed Google My Business optimization guarantees that your products, services, location, as well as contact information are ranked highly on Google Map and local search results. With a team of SEO experts that are versed in assisting businesses to create unique listings that put your business on the path for growth and expansion.
Why should you consider our Google My Business Optimization Services?
We render business listing optimization that is unparalleled
Would you not like to partner with an agency that is all about creating business solutions that are dynamic and well-suited to your needs? Our GMB optimization service guarantees that your business ranks above those of your competitors- for us we would rather that you stand out in the pack than join the band of businesses struggling for visibility on the web.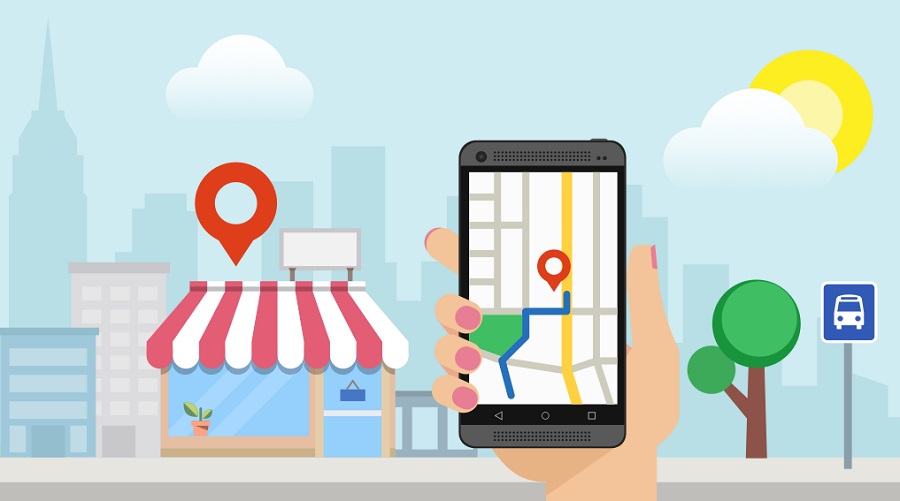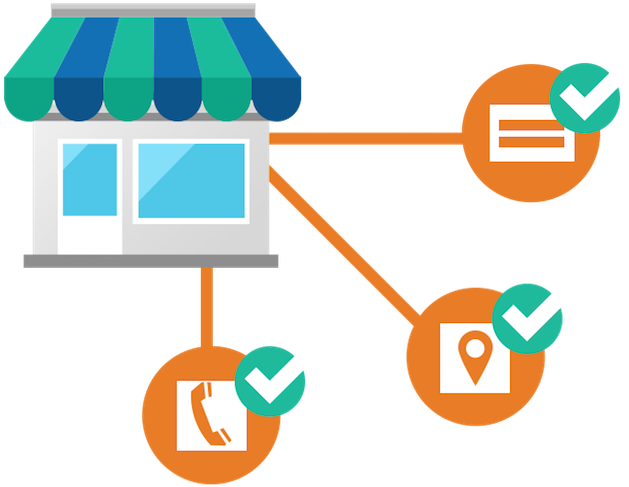 Our Google My Business optimization Service is what you need if you already are listed on Google My Business
For businesses that are struggling to maximize the potential of their online presence or to reach their targeted market segments, our GMB optimization service at Internet mechanics is the extra push your business needs to trail blaze even amidst competitions. We understand that running a business is not necessarily a walk- in- the-park and as such requires a lot of strategic plannings and processes, our proposition to you is such that you can trust us with helping your customers find you on the Google search engine, while you take on other tasks- all of which together guarantees business growth and expansion.
We offer the best optimization service
You can begin to enjoy expert-level results using our Google My Business optimization service without any hassles, all you need to do is to sign up with us, sit back and see your business presence and visibility soar to heights that have never been attained before now. This visibility interestingly exceeds the Google Search engine and transcends to more walk-in customers for your business- who as a result of finding you on the web would easily locate you physically, if needs be.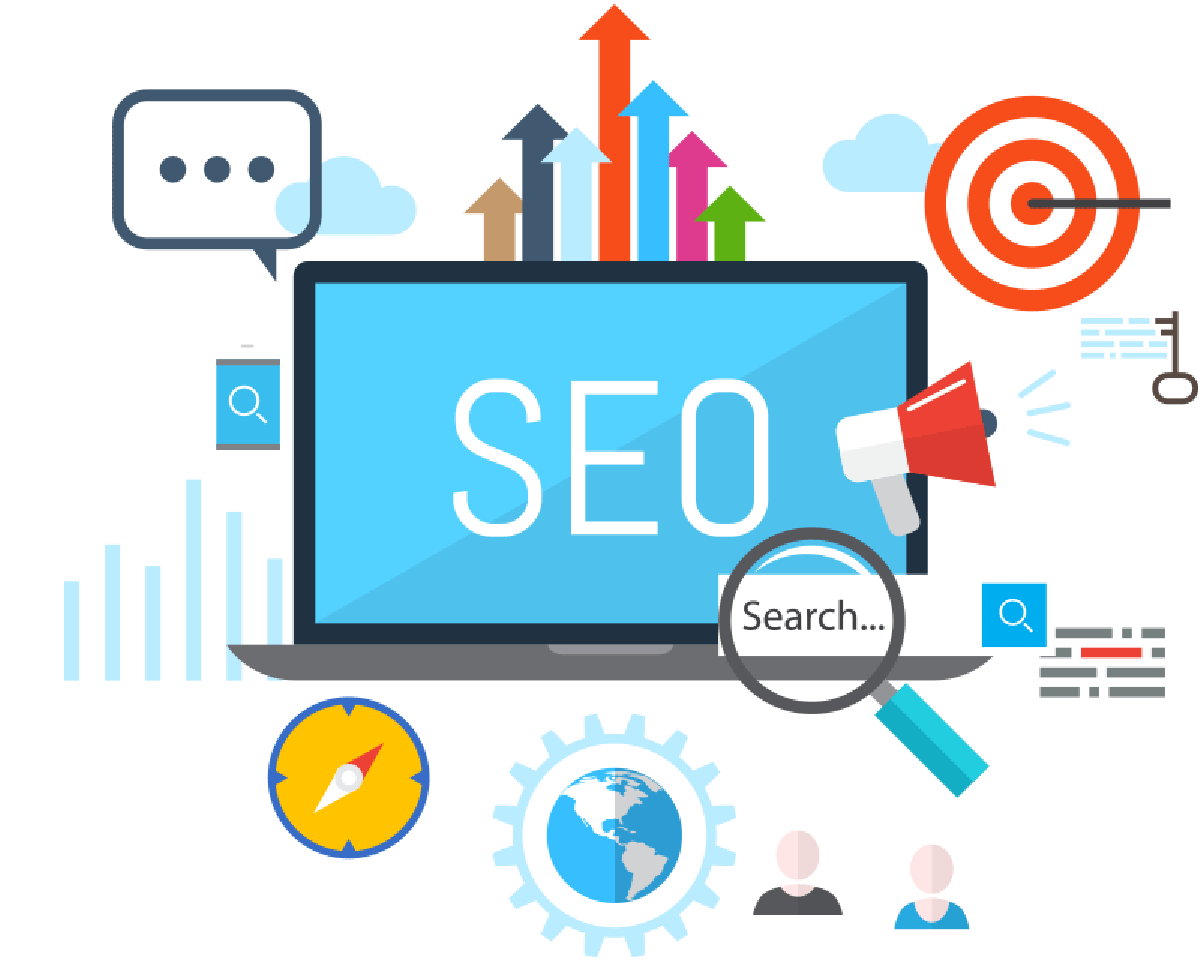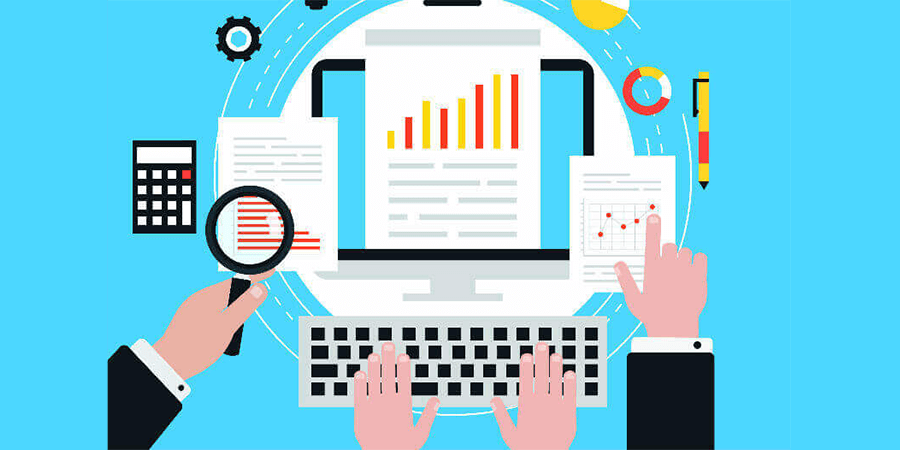 We can audit your existing Google My Business listing
When you engage us at Internet Mechanics, we deploy our team of SEO-certified and skilled experts to audit your Google listing. The purpose of this audit is to determine what is lacking in your listing and implement timely and innovative solutions to give your business the boost it needs to lead the search pack. We, therefore, come up with strategies aimed at automatically bringing your search listing to the top.
You can totally trust us to deliver beyond your expectations- as we have carried out several GMB optimization for businesses across diverse sectors. These businesses to date are still enjoying the perks of making the right decision to trust us.
Trust us to do the same for your business!
Our Google My Business Optimization Services Steps
Don't have a Google My Business listing at all? We can also help with that! Not only will we create a listing for you, but we will also help your listing hit the search pages running!
Getting information about your location
Getting your business' location is an essential step in optimizing your GMB listing as this is what aids the mapping for market segments that are around your location but may not be aware of what products or services you offer. We use your location as an optimization tool and as such when your target segment within and around your location searches for that service or product, your business listing tops the search chart.
Auditing your existing listing
For businesses with existing listings that are not doing so well on the Google search engine, At Internet Mechanics, we can audit your listings and on concluding with this audit, send you a well-analyzed checklist of your business' stance on Google ranking. This is an important service that businesses should carry out from time to time to ensure that their visibility and presence are permanently at the top of searches.
Enhancing and optimizing your Google My Business listing
Our forte is enhancing and helping to optimize your business listing on Google through our fool-proof strategies that are tested and trusted. After which, we assign account managers to you that monitor progress on your listing-thereby updating created checklists and ensuring that your business listing not only comes top but is thriving.
Creating tailored strategies that work
Strategies for GMB optimization may differ from business to business- even though they operate within the same niche or location. At Internet Mechanics, we, therefore, look at your business strengths and what makes it unique even among competitors- these become the building blocks that we harness to ensure that your brand's product and service offerings stand out. We also research to understand the buyers' psychology of your products and services which helps us attract your target market.
GMB Optimization That Works
We make to say boldly that the results of our Google My Business optimization show!
This goes without a saying as our works both in the past and present are a testament to the fact that our strategies work.