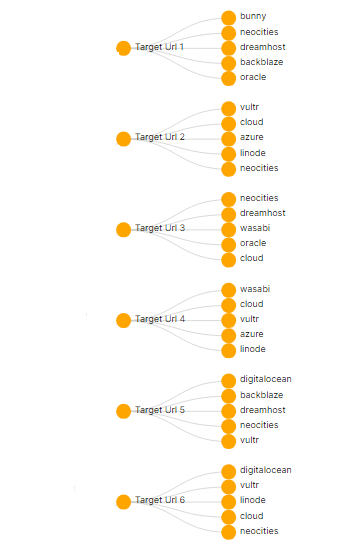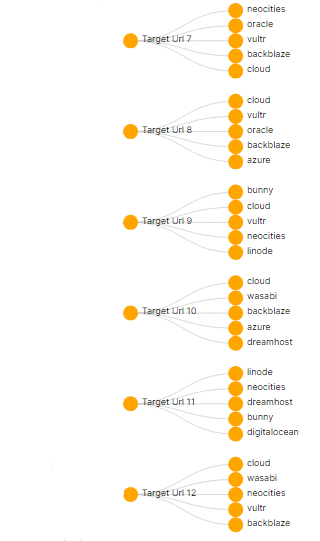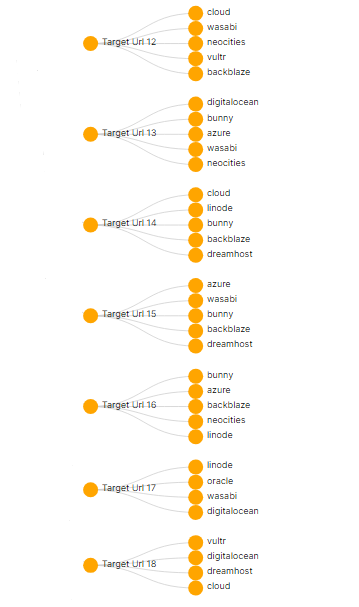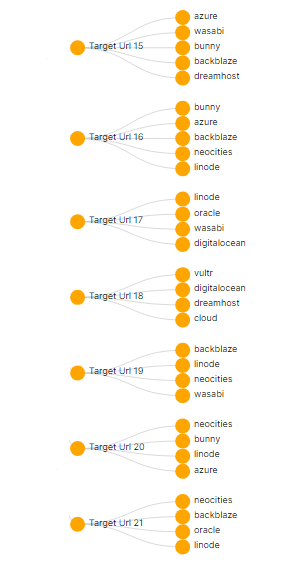 Cloud links that link to of the 1st tier links created in your original Branding Stack order, including the following:
5 Link Wheels that act as a power up for your satellite properties
Each Cloud Stack point to your target url
And each Cloud Stack pointing to your Google Site (from your previous order)
That is a total of 105 links that will become 2nd and 3rd tier links to power up your stacks, all of which are pointing to your target url.
Order now to power up your previous stack set.
Please note that Scrapebox links are not included.
Stack Results Video For Fiverr Account
Roger Rowe-Our Aggressive Approach to SEO & The Results-197 Keywords in 1st Position-400 on 1st Page