Google My Business Monthly SEO
Get Your Google My Business to the top of search results with our GMB SEO Service and It remains there!
rank higher than your competitors
Is your product or service struggling to attract customers? Are you tired of losing clients to competitors? Or are you bothered by not making the most of your digital presence?
GMB (Google My Business) SEO service is the exact solution you need!
Instead of spending time researching and trying to affect those ideas on your own, Internet Mechanic's GMB SEO Service can get you expert-level results. We help you rank your Google My Business listing higher than your competitors'.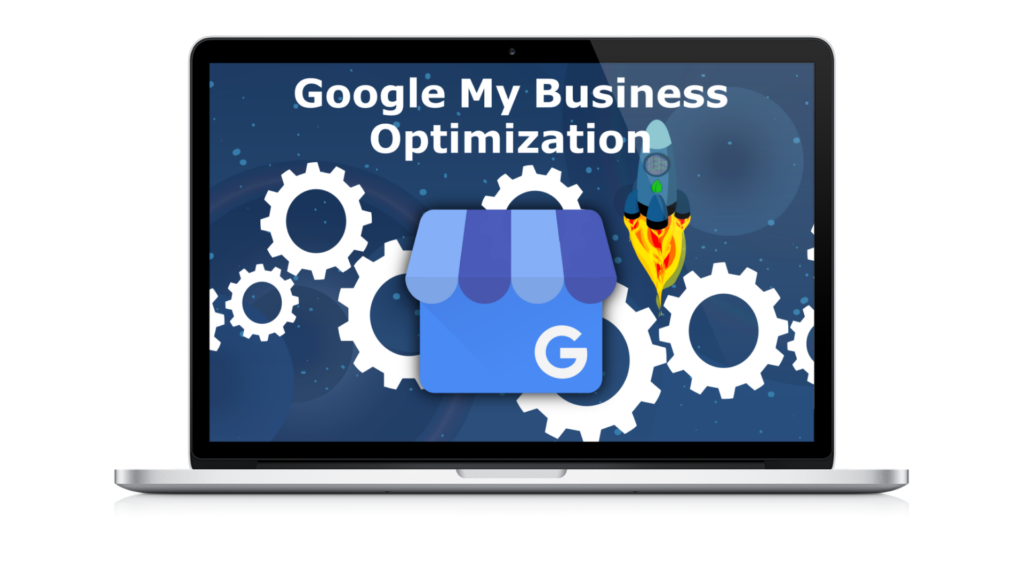 Professional Google My Business SEO Consultant.
A professionally created Google My Business strategy that offers you the ability to rank your business location on Google Maps and local search results.
Internet Mechanics is an advanced SEO service provider that understands all the key elements to rank a GMB higher in the search engine results pages (SERPs).
We are a team of SEO specialists and have developed just for you, an online marketing program called GMB Monthly SEO. The program fixes the most difficult problems clients face in the Google My Business monthly SEO process.
Our GMB Monthly SEO is guaranteed to put your Google business listing on the first page of Google.
With our service, you get to work directly with our dynamic team of experts who will examine your existing listing, and then lead the implementation of an action plan intended to bring your listing to the top of the local pack.
We help you to design a comprehensive SEO Strategy to be found in all areas your potential customer could be browsing.
Our Google My Business SEO service is specifically designed to concurrently enhance your SEO and GMB page for total improved search results. When we optimize your Google listing, you are not only targeting top ranking factors for your online presence but also covering certain off-page optimization techniques that take place off your website to gain an increased target segment pull.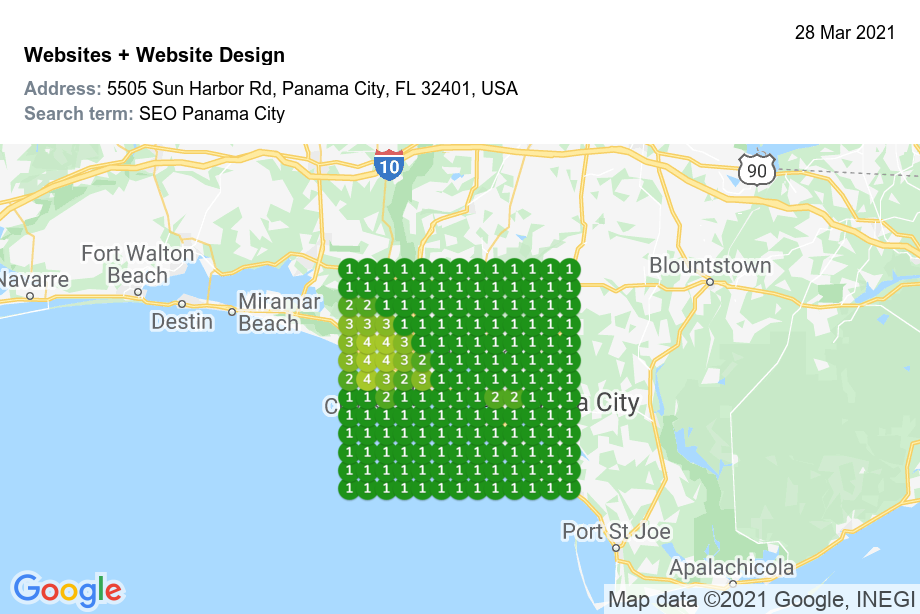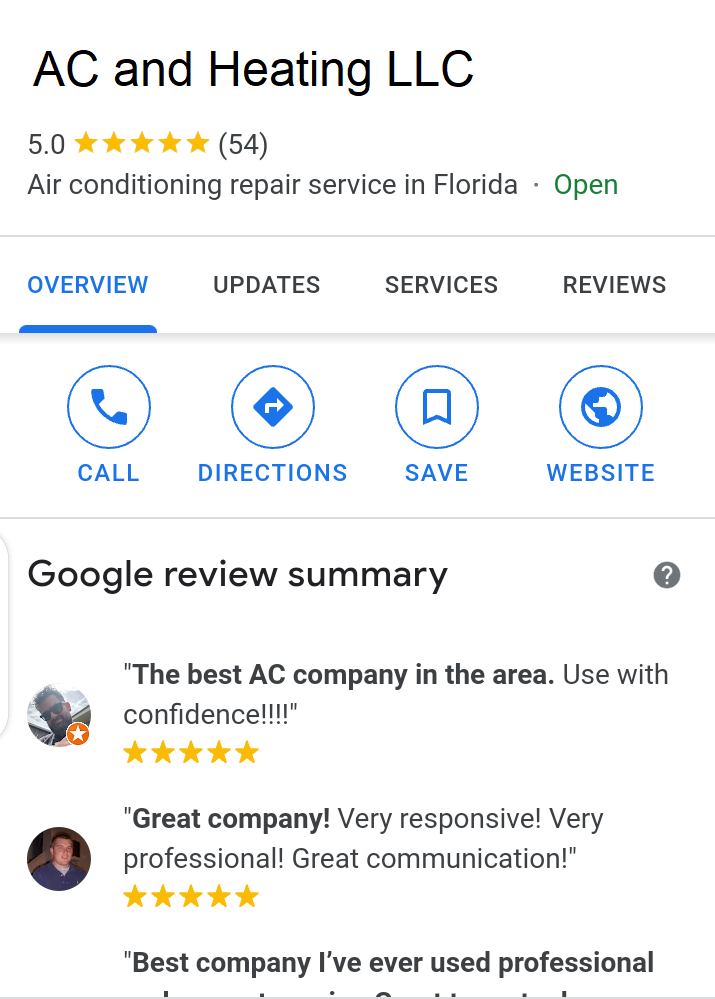 Active Reputation and Relationship Management
Google Reviews and Google Questions and Answers are two of the most powerful features, both of which merit special attention because of their prominent placement within your Google Profile. We help exceed expectations by developing a custom review strategy that conforms with your business principles and helps build brand loyalty while influencing searchers to become clients.
By our way of being forward thinkers, we anticipate searchers' needs by getting FAQ answers published even before potential customers have the chance to ask, such that no time is wasted in the process of conversion.
All these are a part of the GMB optimization tricks we use to get your listing to the top.
Posts and Updates For Increased Engagement
Google Post is a special feature within your Google listing that offers an opportunity to create engaging posts with content on current specials, events, new products or services, etc.
These posts will make your business stand out and also increase the chance for direct engagement with customers within the search results.
Internet Mechanics GMB SEO specialists will work with you to create persuasive content with the right features and details to not only get you more of these engagements but bring more business as well.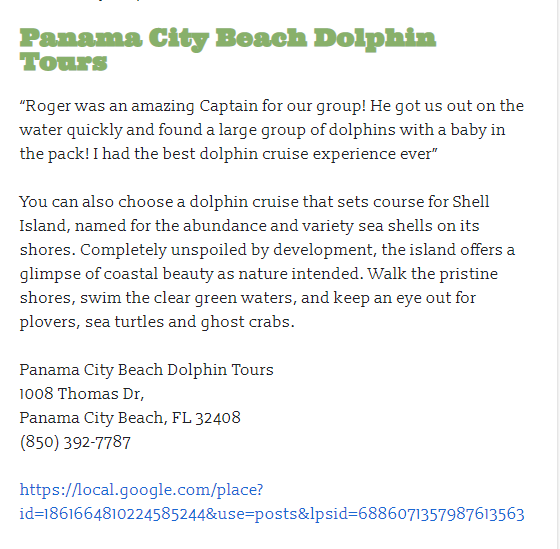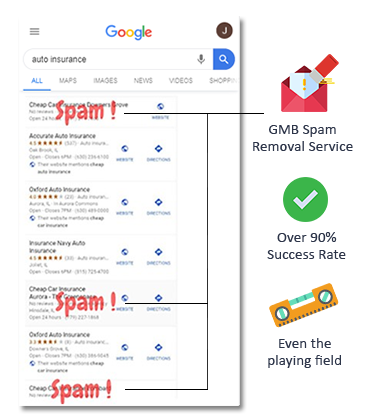 Monitoring and Knocking Out GMB Competitor Spam
You can also hire us as a Google My Business anti-spam report and analysis partner. We evaluate the Google Maps landscape regularly, check for spam and tactics like keyword stuffing, fake addresses, virtual offices, multiple listings, and other bad practices that maneuver SEO results. We help to get rid of non-fair competitors and open up new ranking opportunities for your business.
Our GMB Monthly SEO Service Gives You Outstanding Benefits
Apart from more traffic to your website, better search engine rankings, and more leads, there are many benefits for investing in your Google My Business: 
Internet Mechanics GMB Monthly SEO Campaign Strategies
These are tasks that we execute specifically for your GMB Monthly SEO campaigns and are designed for local competition niches and local metropolitan areas. These strategies are designed for top 3 domination.
As such we begin your campaign with:
We find the top 5 keywords for your niche to help you rank on Google Maps and create a new GMB dashboard. This acts as an additional branded property and interlinks to the GMB listing, the main company website, and selected brand profiles and features a Google Map embed hours and NAP information.
Implement Proprietary Local Link Strategies
This will help you increase local searches and rankings. We also write high-quality content and press releases written with a call to action and complete with company information and keywords for your GMB listings. We use content similar to the original GMB descriptions, where we highlight the location and geo-area and the brand's services and contact information.
Other tasks include Optimizing Title Tags, Metas, H1, and H2 Tags, Image Alt Text, Inner Linking Structure, and Anchor Text, Outbound Link Structure, and Anchor Text, Creating and Validating Organizational Schema Script and also Implementing our TF-IDF Action Plan on the target page.
As part of our strategies, we further optimize the local business JSON markup, Google Maps embed, local relevancy linking, NAP and hours, and a store locator feature; create additional 40 citations based on your location and niche to round out your brand's digital presence further; use geo-networks to create local relevancy for a brand: A key ranking factor in the local search algorithm -these networks can help make the difference in high competition niches and large metro areas in an infinite number of map packs based on searcher proximity.
We also create top-quality content for geo-networks – explicitly discussing the location; when combined with our proven link strategy, this becomes an optimized funnel for massive geo-relevance to any brand.
Why You Need to Invest In GMB SEO For Your Business
Stop trying to optimize your Google My Business listing yourself! 
More so, ranking in the top 3 can be difficult if you are not using advanced strategies. We take the best strategies and tactics from industry-leading GMB optimization campaigns created for absolute domination for the top 3 listings.
Here are some of the outcomes your business can get from our GMB Monthly SEO :
Powerful and permanent results (In Comparison to Adwords and PPC).

Definite increase in traffic to your business.

Better Return on Investment than Normal Ads

Ranking your website well on Google for maximum visibility

Places your business strategically on the web   

Proven and powerful optimization service.