End Your Struggles with Developing an Effective Backlink Management Process and Beat Your Competitors with Ease with Our Backlink Management Service
rank higher than your competitors
Internet Mechanics literally puts your links in front of millions of people. We work with you to ensure your websites rank higher in searches by using quality backlinks. We have all the qualified personnel you will ever need to get your backlinks projects done correctly.
You can now relax knowing that your backlink project is properly completed!
Our reputation is intact in this regard as we only deal with honest, reliable sites that ensure your backlinks never ever appear on scam-oriented websites.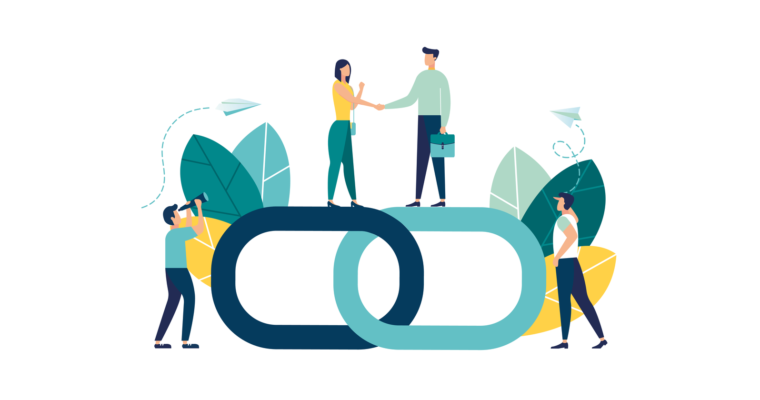 Track and Organize Your Website Backlinks with The Right Tools.
Professional Backlink Manager
Having a natural and high-quality backlink profile is critical for all of your SEO efforts, and a successful backlink profile makes you gain control over your organic rankings and enhance traffic to your website and like every other website asset, these need nurturing.
Gaining backlinks is only half of the job, the other half is managing your site's backlinks- which we've got covered.
Internet Mechanics manage your backlinks by finding and removing bad links, unnecessary traffic links, spam links that can actually harm your site and affect its performance.
Our Backlink Management Services
This allows us to understand the current status of your backlink profile and identify troubleshoot possible issues. Through link analysis, we are able to find out valuable links for your domain and once these are picked up, our experts do an in-depth analysis for each. The Information collected here helps to analyze sources of natural backlinks for your website which invariably improves your site's authority by identifying bad links and creating link-building strategies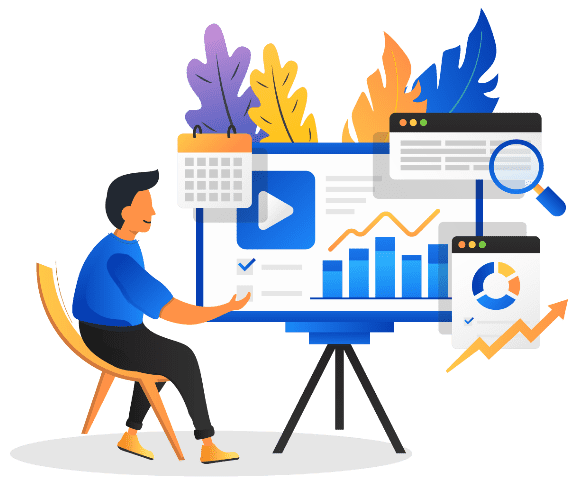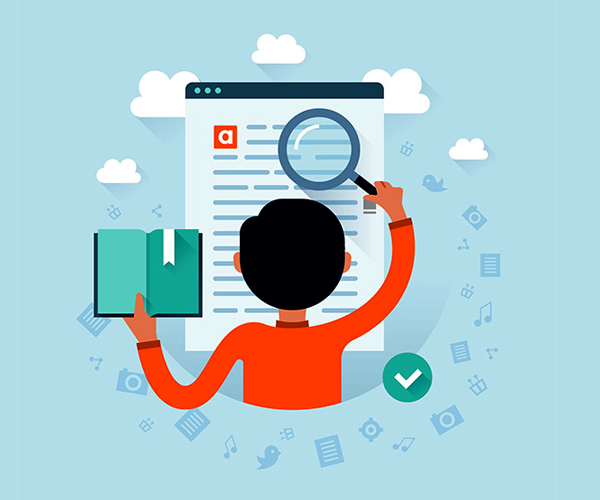 Competitor Backlink Analysis
We evaluate competitors' link profiles. In this, we follow the same process as we would when auditing your own backlinks.
Auditing competitor link profiles uncover certain strategies that deliver aggressive results. This shows us how links are distributed in the industry and helps us to identify the most successful strategies used by your brand's competitors.
When researching competitors' backlinks, we pay particular attention to:
The type of links your competitor's posses
Their link profile growth and what anchor texts they adopt- revealing keywords and topics they want to be discovered the most.
This is the process of gaining or generating links to a website by publishing content and for this, we have a team of highly skilled professionals with in-depth industry knowledge who write to create relevant and comprehensive content.
We Build Additional Links – Using Effective Strategies
Part of the backlink management process revolves around identifying and expanding your link profile by creating more links. 
In acquiring more links we use effective strategies such as: 
Submitting guest posts to top-industry sites

Digital PR and outreach for links. This can take the form of pitching guest posts to webmasters or asking them to include a link to your content in an existing article

Finding brand mentions without a link and asking those sources to provide the reference to the website as well.

Reclaiming mentioned names. In this strategy, you find references of key people in the company and ask those sources to also add a link. 

Content syndication.

Creating listings in various business directories and associations.

Securing links on the industry's resource pages.

Sending out products for reviews.

Participating in forum discussions and including links in answers.

Creating linkable assets that others will want to link to.

Appearing on podcasts or giving interviews and much more.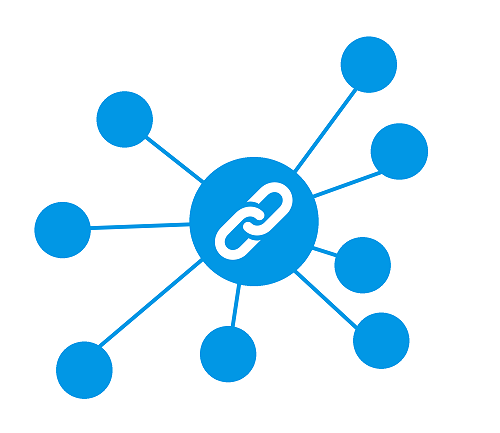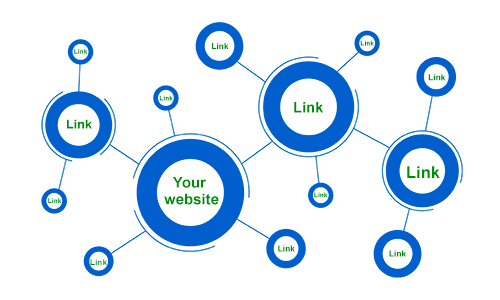 A Link Plan & Strategy identifies how many links are needed in agreement with your business goals. We use this to determine how to optimally distribute links to all pages and remain competitive.
Losing an already existing high-quality link can have a negative effect on brand visibility. This is why Internet Mechanics protect the assets you already have. We notify you when you lose a link, or something else happens to a resource pointing to your site. A quick notification could help republish it, bringing your link back.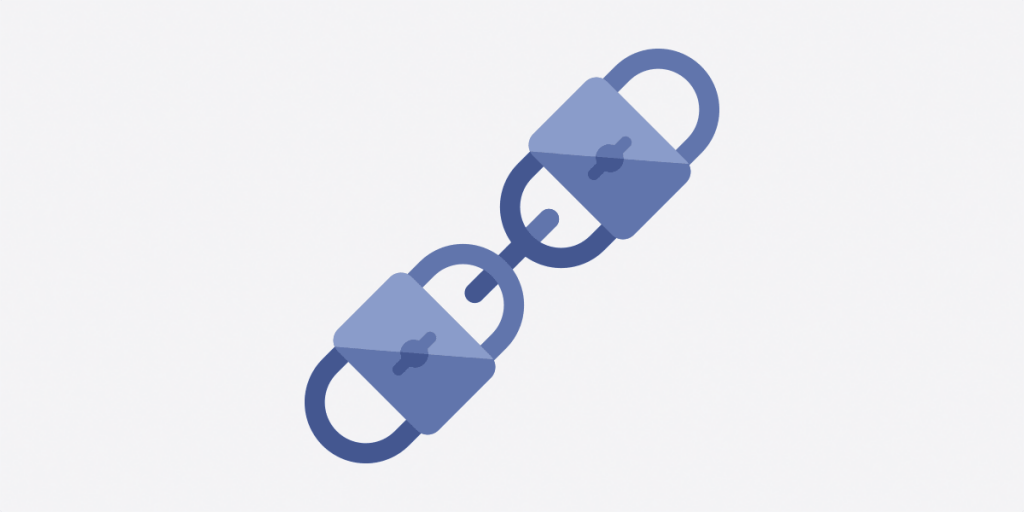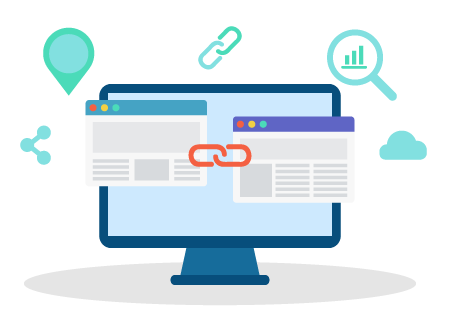 We review fresh backlinks that will help identify what content excites your audience the most. That's because a constant growth of links to a page signifies that other webmasters find it.
Analyzing such content further could yield insight into what makes them consider this content link-worthy and by duplicating that on other pages we can increase their chances of acquiring more organic links.
We know what it takes for a business to achieve top ranking in their industry on search engines. As a qualified service provider, we position backlinks for your website appropriately and accurately to achieve the top ranking your brand requires to thrive on the webspace.
We through our in-depth understanding of this space know how and where to find relevant websites that have something to do with your business' industry and focus on sites that attract the most traffic within that industry.
Internet Mechanics have links to your website in a position where the maximum number of potential clients will see it.
Plus, we specialize in making your link attractive to encourage viewers to click on it- strategic right?
Give The Internet Mechanics a Trial Today and Say Goodbye to Dysfunctional Backlinks!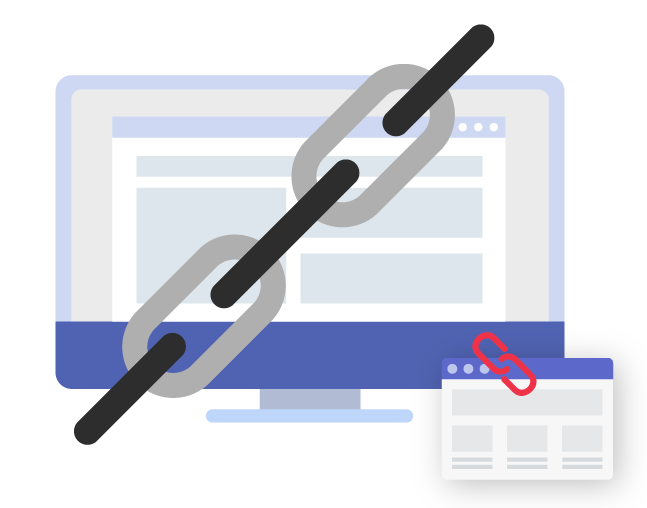 Credibility, reputation, trust, and validation from others. If search engines see a quality website with high domain authority linking back to your site, then it concludes that you have value and integrity in your market and are trusted.
The principle for us is the harder we work to get a backlink, the more valuable it will be.
This is the toughest nut to crack as it takes time, effort, and above all, quality planning. which of course is our forte at Internet Mechanics.
What you should consider when going after good quality backlinks is activities like writing an engaging blog on an aspect of your industry, creating a dynamic infographic, writing testimonials for others websites, commenting and engaging with people on blogs and forums, and writing content to contribute on reputable go-to information sites- We can confidently say that we have all of these under the belt!
For an expert to be identified or regarded as an authority in managing backlinks, it must prioritize the development of your brand or business visibility by enhancing its reputation because this is a key part of an effective marketing strategy. By doing these it will position your brand to get the backlinks you need to cement your website's high rankings- using identified optimized keywords.