Huntsville Alabama SEO Agency
Are you looking for a way to gain more exposure and leads for your business?
Search engine optimization has become an indispensable part of any plan to market products or services and bring in more qualified leads and sales.
Our experts can help you get more exposure by ranking your website on the first search engine result pages (SERPS) for keywords that match your business or brand. We have a proven track record of providing our clients with a guaranteed increase in website traffic.
Proven SEO Strategies That Positions Your Business For Growth
SEO is one of the best ways to increase your website's visibility online and bring in more visitors. However, to achieve high rankings in search engine results pages (SERPs), you need to increase your website's organic traffic.
We are Huntsville's leading digital marketing agency that employs SEO experts with extensive experience in data-driven SEO strategies. Because we adhere to Google's guidelines, you won't face any penalties and expect to see results.
Ready to Grow Your Business With Huntsville Search Engine Marketing Services?
Keyword Research & Strategy
There is a lot of competition in the search engine optimization market. Our keyword research tool will help you see what is happening in your niche and which keywords you need to focus on to beat the competition. We take care of your online visibility by finding the right keywords and implementing them effectively.
It is essential to build a solid foundation for your website. We help businesses and site owners improve their site and its rankings by providing On-Page SEO services. Our SEO team is comprised of the most talented, creative minds in the industry, and our services are designed to help you understand how to connect with your audience.
Off-Page SEO is a Search engine optimization technique that involves building backlinks from other websites and leveraging social media and content marketing. When a website has a backlink from a site with a lot of authority, it signals to the search engine that this website is worth ranking high. So get your website the ranking it deserves with our off-page optimization.
Back-end adjustments, such as speeding up your website, can boost your search engine rankings. Search engines will have an easier time crawling your site if you fix these issues. And if you make search engines happy, you'll be even more satisfied with your results!
Do you run a successful online business but aren't getting enough search engine visibility? We provide quality link building to bring you the credibility and online exposure you need to keep your business flourishing. Link building is the key to a successful online business. We have a vast knowledge of what works and what doesn't work. We use this knowledge to build a comprehensive link-building strategy that will get your site above your competitors.
For your website, we have a team of writers who can create SEO-friendly material, such as shareable blog articles or additional information for current service and product pages. Consistently updating a website's content is highly valued by search engines. Our strategy is to focus on quality content production to achieve high rankings, traffic, and conversions.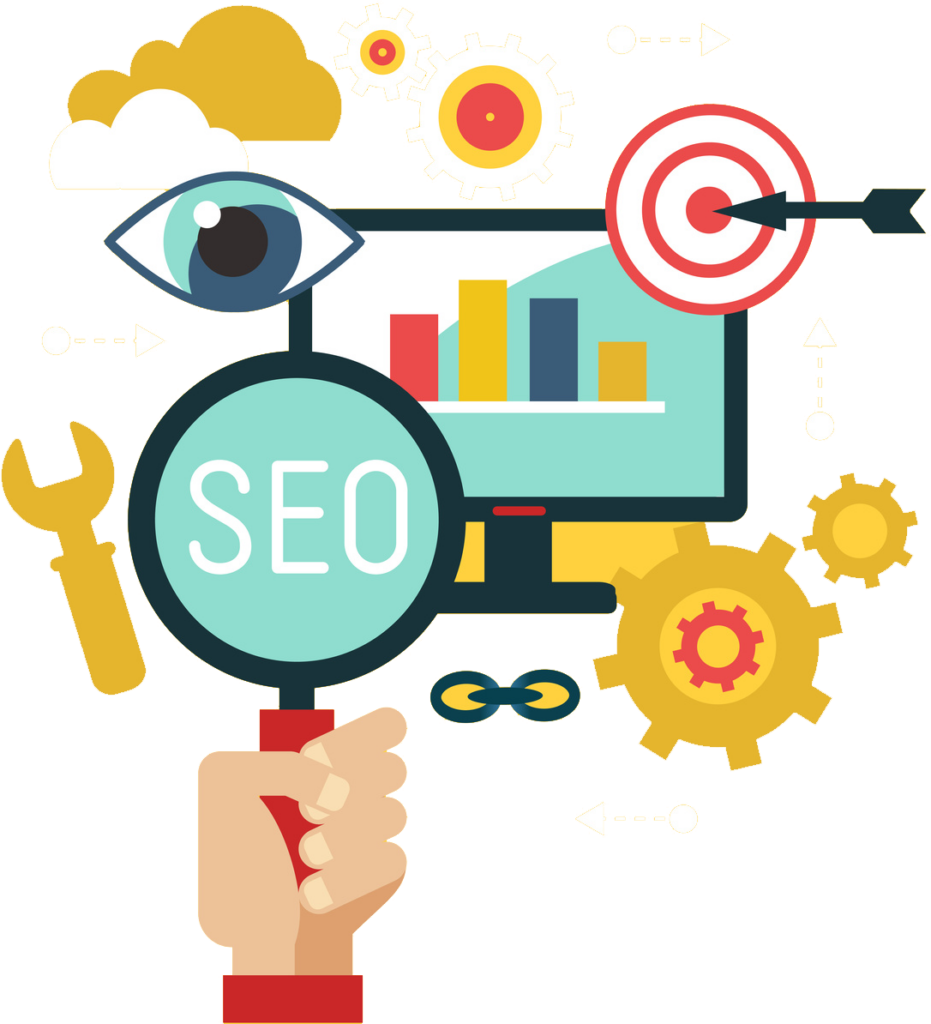 Why choose Internet Mechanics?
These and many more reasons are why you should engage us in the city of Huntsville Alabama:
Search Engine Optimization FAQs
Want to See Your Business on Top Rock Rankings?
Find out more about our comprehensive Search Engine Optimization that we have used to help businesses like yours go from zero to hero