Get reliable data storage offers with our Google Stacks Services at the Internet Mechanics
Organize Your files and documents
The importance of getting a safe and secure mode of data storage in these times cannot be over emphasized-whether for yourself individually or as a business.
At Internet Mechanics, we understand that information is powerful and can be the difference between someone who is at his best and the other who only manages to stay afloat- and have for this put together a service offering that not only digitizes but cleverly organizes your files and documents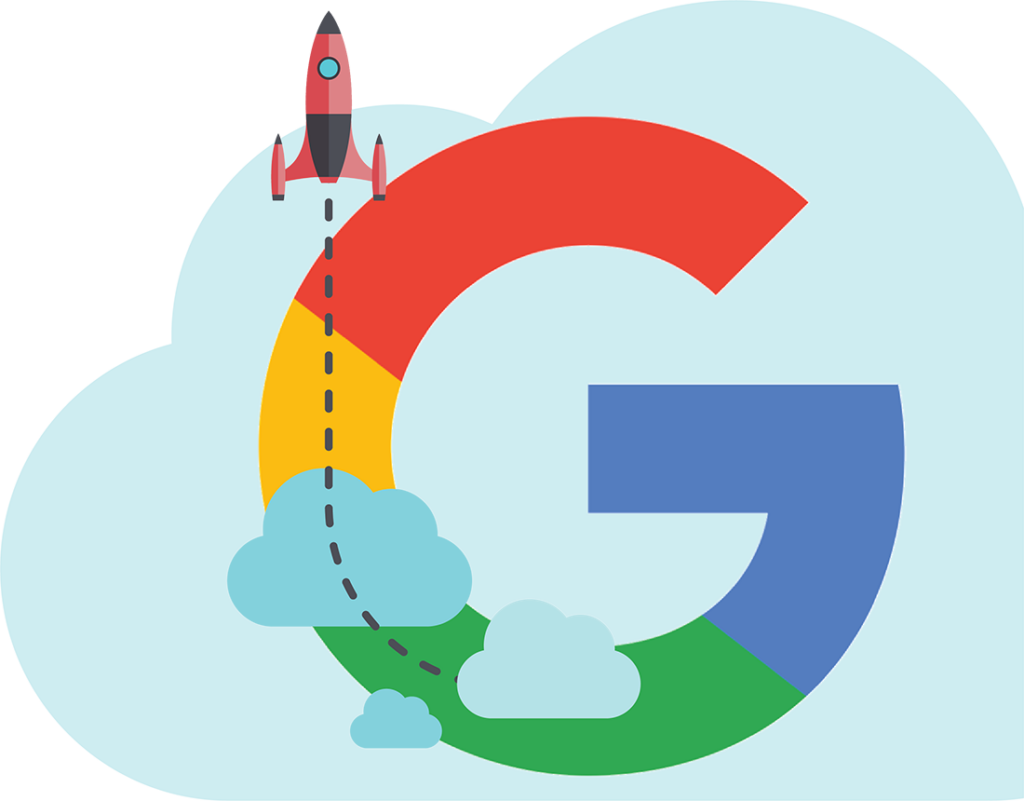 Safe and Secure Organization of All Your Documents for Easy Access
Our Google Stack Service is handled by an expert team trained to maintain professionalism on and off the job. With this, we assure our clients both current and proposed that their privacy and even that of the documents are not only safe with us but are secure.
Our Google Stack Services is thus guaranteed to help you organize your files and documents using labels that make them easy to access when needed.
Getting your files and Documents
The first step in creating your stack is having your files and documents. When you entrust this process to us we then go-ahead to digitize these documents for storage.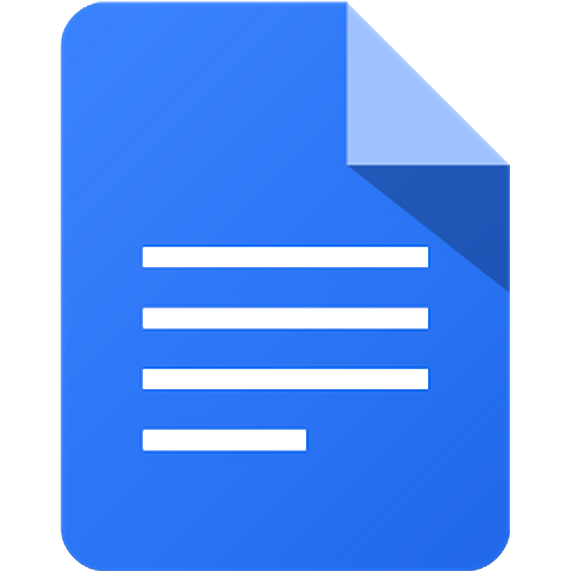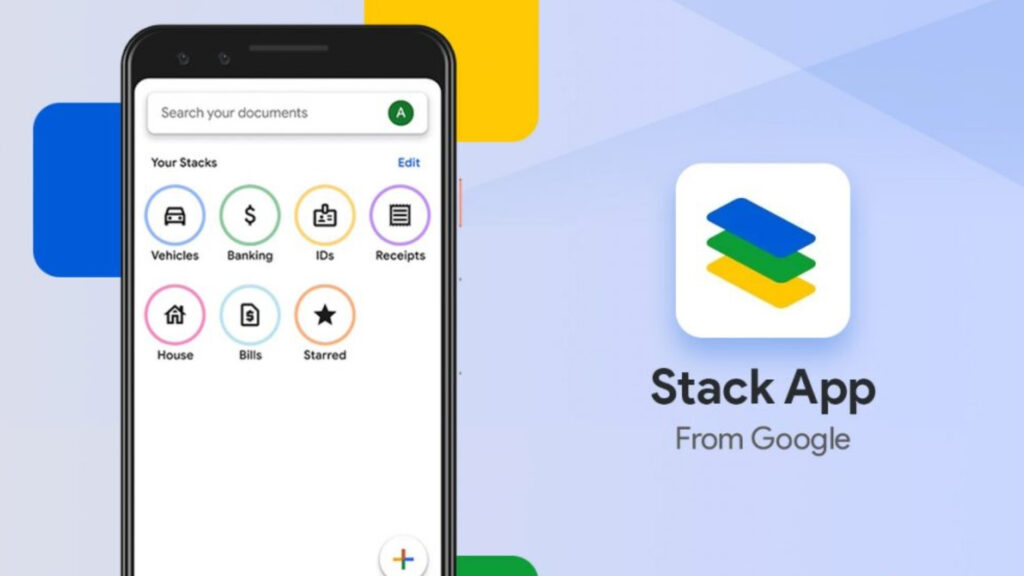 This is the most important step in the process of creating your stack.
After scanning the files and subsequently uploading them, the Google Stack AI system analyzes these documents and through its advanced programming labels them under various groups to ensure that you access them seamlessly.
At Internet Mechanics, this stage is very important to us because if there are any loops in this process, the privacy of our clients may be compromised. Hence, this process is done under very strict supervision to ensure that discretion in handling your files and documents is guaranteed.
Why you should use our services
There are a number of reasons you should entrust us with your Google Stacks tasks-some of these include
You can be assured that your documents are files are safe with us. In creating a Google Stack for you we create a unique login that is only accessible to you and with this, no intruder can pilfer into your files and documents.
We pay maximum attention to ensuring that your files and documents are secured and for this, we create access that can only be used by you. This is a way of making sure that your files and documents do not get tampered with or stolen.
Your files and documents are safe with us all the way. We ensure that your files and document are properly kept to avoid loss of documents, files, or folders. We are meticulous at this because we understand the sensitivity of the job and as such treat every client's job with utmost caution.
We ensure that your privacy is kept and maintained. With us at Internet Mechanics, you need not worry about document leaks and duplication- no matter how little it is. We have a commitment to ensure that this end of the bargain is upheld all the time!
You can bid the era of a disorganized filing system goodbye with our Google Stacks services. This filing system is able to analyze the information of files and documents to determine its label-Awesome isn't it? Once you sign up for this service, you no longer have a need to wrack through your drives and folders in search of your documents and folders because that has been taken care of. All you need do is identify the label and voila!
Filing and organizing your documents and files may be a pain
Irrespective of the complexities of your documents or files, we have you covered!
Be it for individual use in form of bills, vaccine cards, prescriptions, and the likes; or important documents such as tax documents, purchase receipts, insurance documents and so on, our services will help you arrange them such that years after, you can easily find them, labeled and accessible to your use.