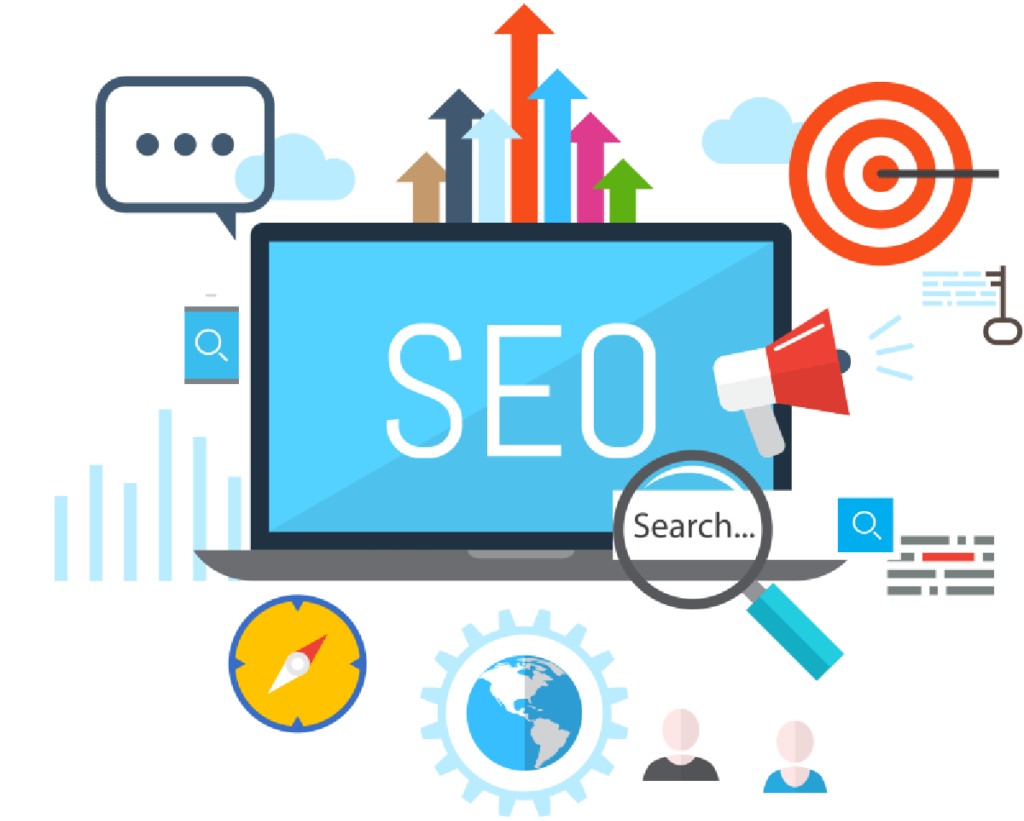 Search Engine Optimization
Building a solid SEO strategy involves tracking the progress that has already been made. Here at Internet Mechanics, we have all the necessary tools to track the effectiveness of your SEO on any given web page.
We also strive to provide the information necessary so our clients can thrive on competitive search engines.
We believe that an effective Search Engine Optimization campaign is not executed using a one size fits all approach.